&nbsp &middot &nbsp &middot

January 28, 2016

Within the culinary world, Flounder are a very under rated fish. Which really is a shame as they are relatively easy to catch and are prolific around many UK shore marks, especially in the winter. I have had an entry for Januarys fish recipe competition from Steve Hooper. It has certainly got my taste buds going. If you want to know m0re about how to enter the competition we are running this year and the prizes then have a quick look at this delicious Dogfish article 

Flounder caught 15 Jan Poole harbour 2lb 2oz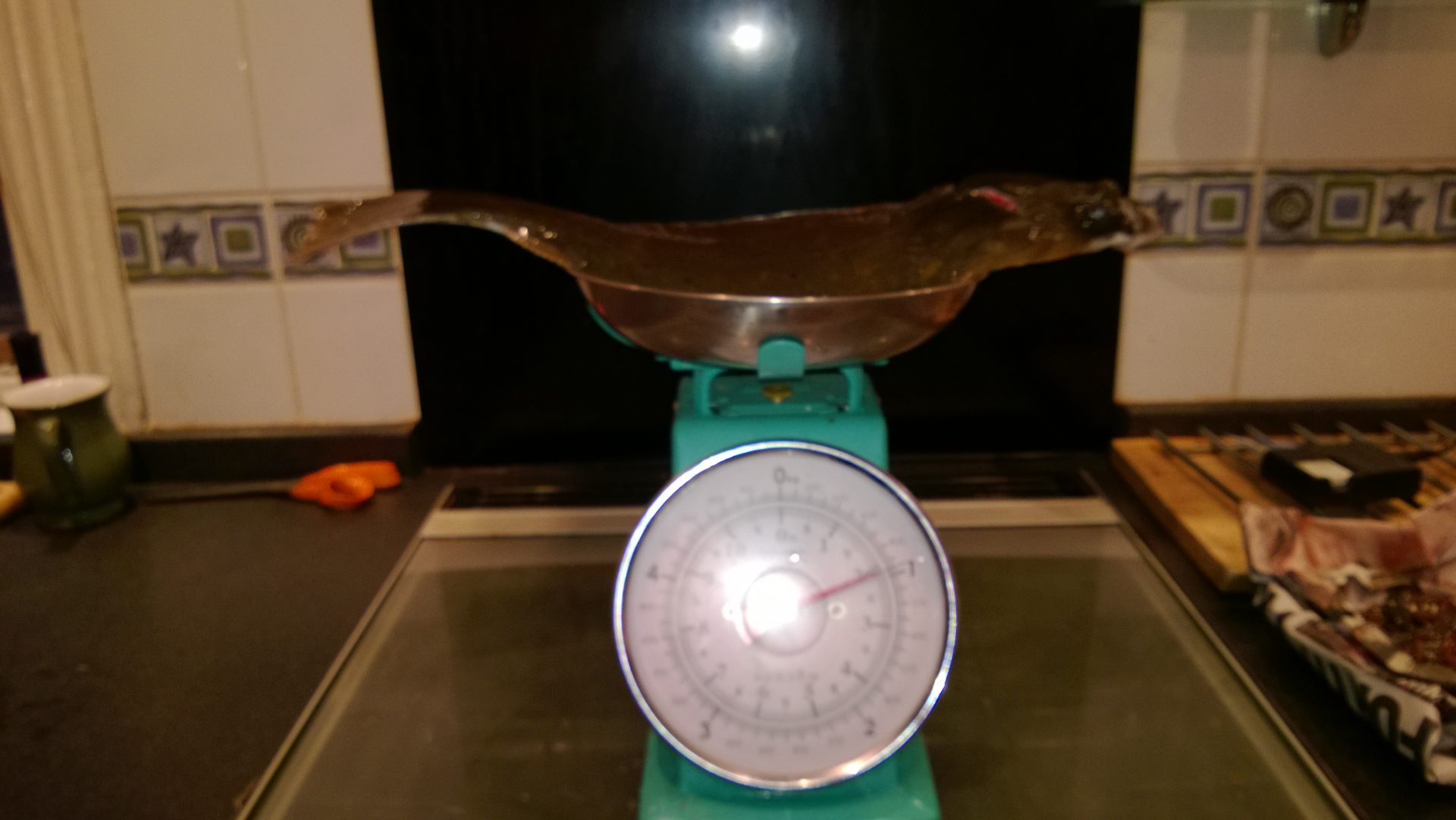 Fillet the flounder, you may like to skin the fillets, personally we love the skins.
Ingredients
Seasoned flour for dusting
1 x beaten egg
Home made breadcrumbs 75g
Finely chopped walnuts
Zest of lemon
Oil for frying
Garlic, parsley butter
1 x small clove of garlic
Dessert spoon of chopped parsley
Mix ingredients, form a firm ball and refrigerate
Mix breadcrumbs, walnuts and lemon zest together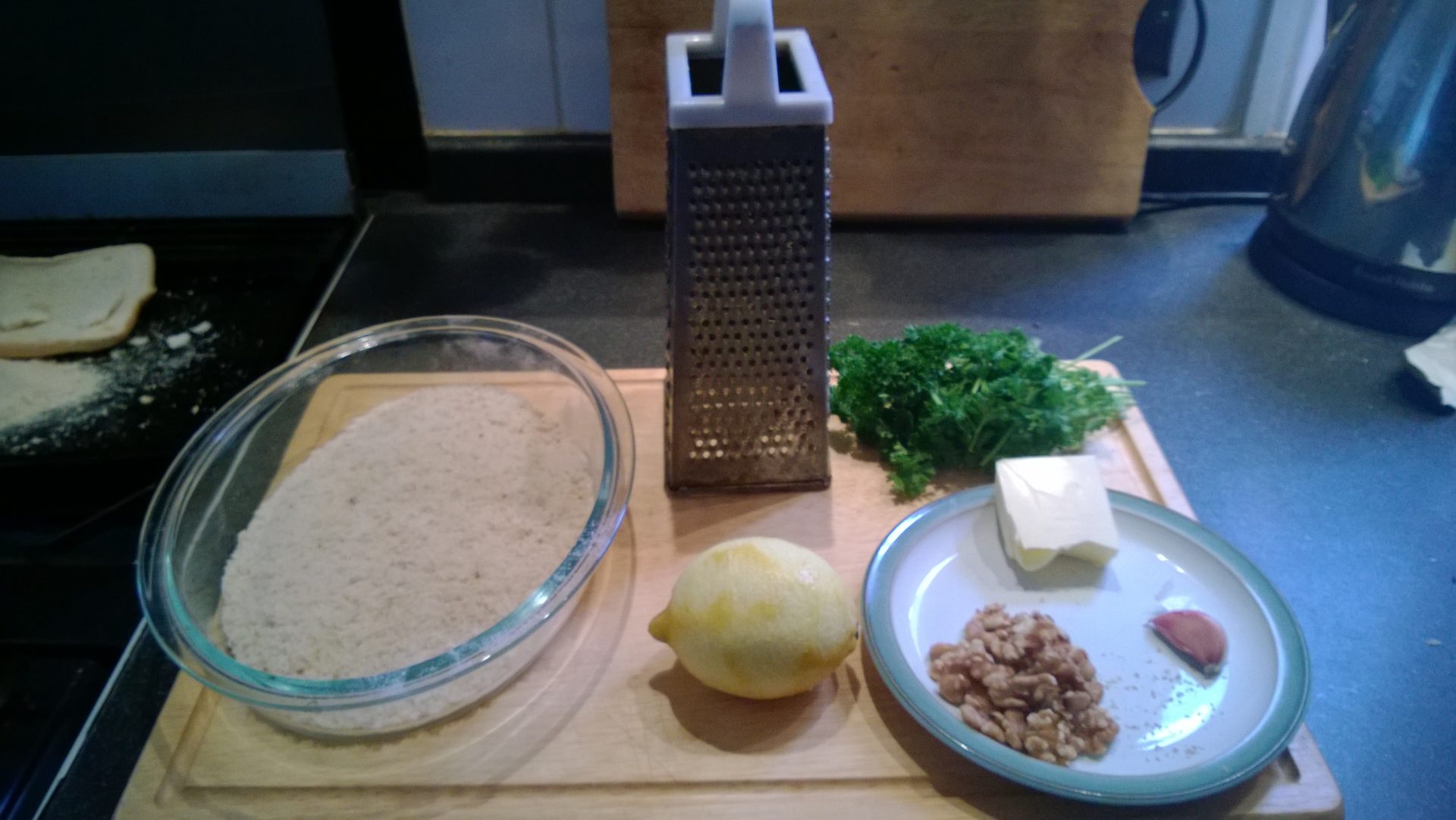 Method
Pat dry fillets with kitchen paper
Lightly dust with flour mix and dust off, coat with beaten egg, then with slight firmness press in to breadcrumb mixture. Cover well.
Heat a pan with oil and shallow fry fillets, skin side up.
Gently fry the fillets until golden brown, then turn fillets over onto the skin side.
If the fillets curl due to the skin on just gently press fish slice on it for it while.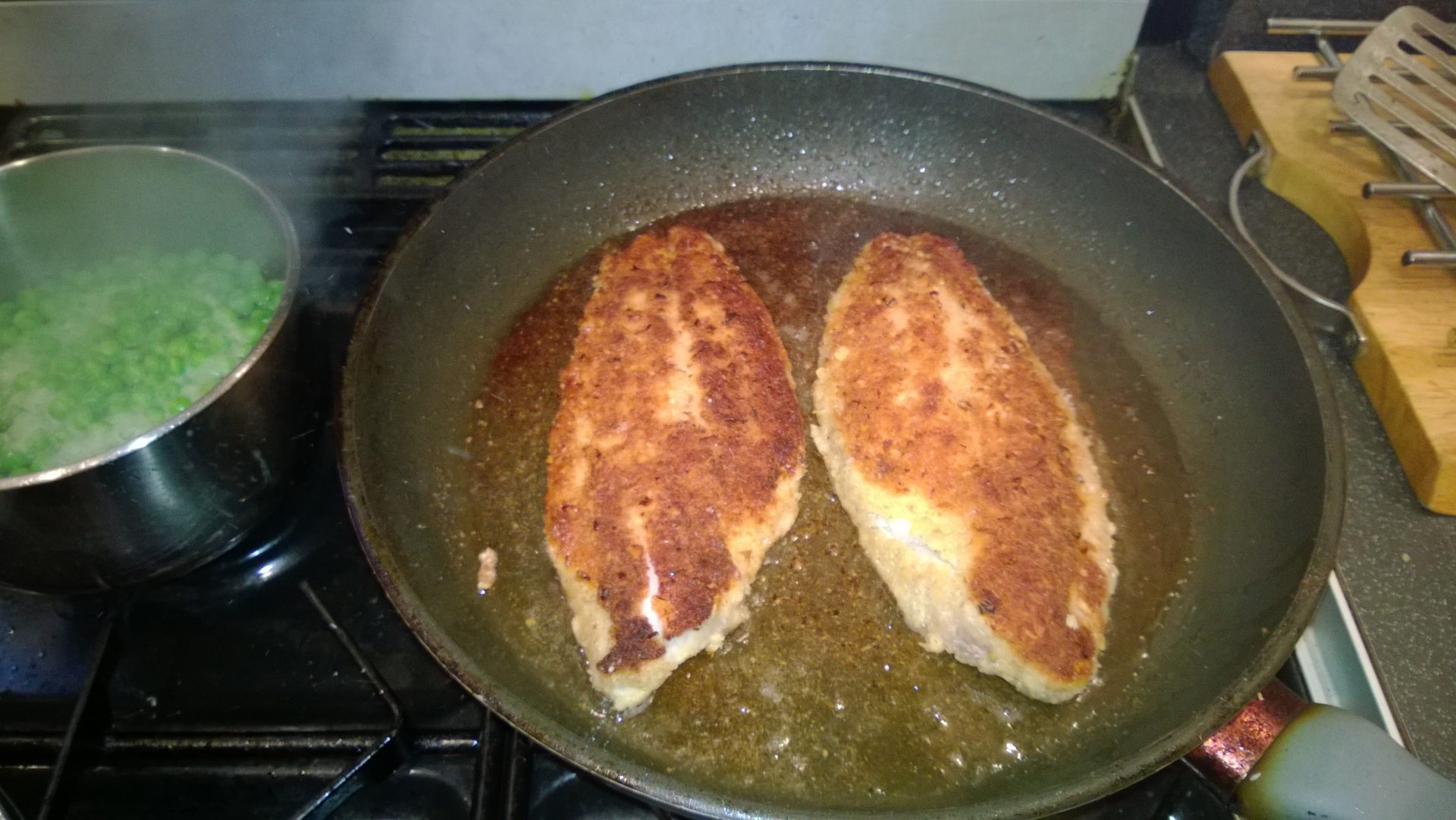 When fully cooked (8mins) remove fillets form pan, place on kitchen paper towel.
Slice the firm butter thinly and lay on centre of fish, pop fish in oven to soften the butter, 1
min.
Garnish plates with peppery watercress and wedge of Lemon.
Lovely to squeeze lemon juice over fillet before eating, the fresh zingy taste with the textures and garlic butter is delicious