&nbsp &middot &nbsp &middot

December 14, 2013

It is hard to imagine that as I went round the numerous marks I like to check out first thing in the morning, that this afternoon it is going to be blowing almost 40mph with gust at almost 60mph.We really are in the calm before the storm. You will not be able to fish Chesil for at least the next 36 hours from mid afternoon today (saturday 14th) It is most likely going to look something like this: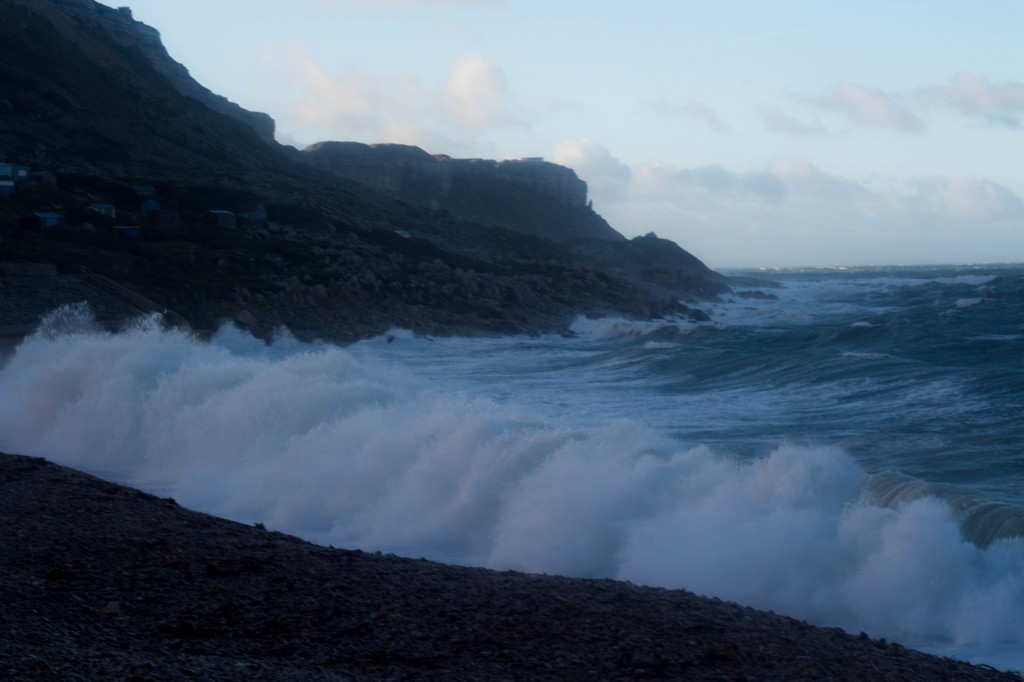 This post is not one of my usual forecasts, as you can look at yesterdays for more details on alternative marks to fish this weekend, I have also included a couple of other links  below that are relevant. This is more to share my latest fishing video forecast. I have included a quick video on how to erect the fantastic Ian Golds Igloo, I hope you like it.